34 YEARS
On April 1, 1989, two sisters, Debbie Herrington and Cindy Stone, turned their dreams into reality and opened the first HerringStones Boutique in Monroe, Louisiana. The sisters dreamt of bringing innovative and trendsetting fashion to their hometown. With a great deal of hard work, years of constantly targeting new trends, and seeking out the best brands and merchandise, Cindy and Debbie's dream took off beyond the twin cities and HerringStones became a household name for women's wardrobes across north Louisiana.


Over the years HerringStones has transpired into a Louisiana staple boutique. The sisters created an iconic company and continue to do so with second-generation, Hanna Herrington Lavergne and Haley Herrington; hence our phrase two generations and growing. Branching out from the limbs of HerringStones as a sister store, HeirLoom by HerringStones evolved. HeirLoom, meaning something of value passed on from one generation to the next, was established in 2017 and continues to flourish.


What started as a small family business is slowly growing into something greater and we thank you for following along and supporting us! In addition to our website, HerringStone's has five store locations in Louisiana: HerringStones Monroe, HerringStones Lafayette, HeirLoom By HerringStones Youngsville, HeirLoom By HerringStones in Houma, and HerringStones Baton Rouge. Each storefront is a haven for style, fashion, and top of the line customer service.
MEET THE OWNERS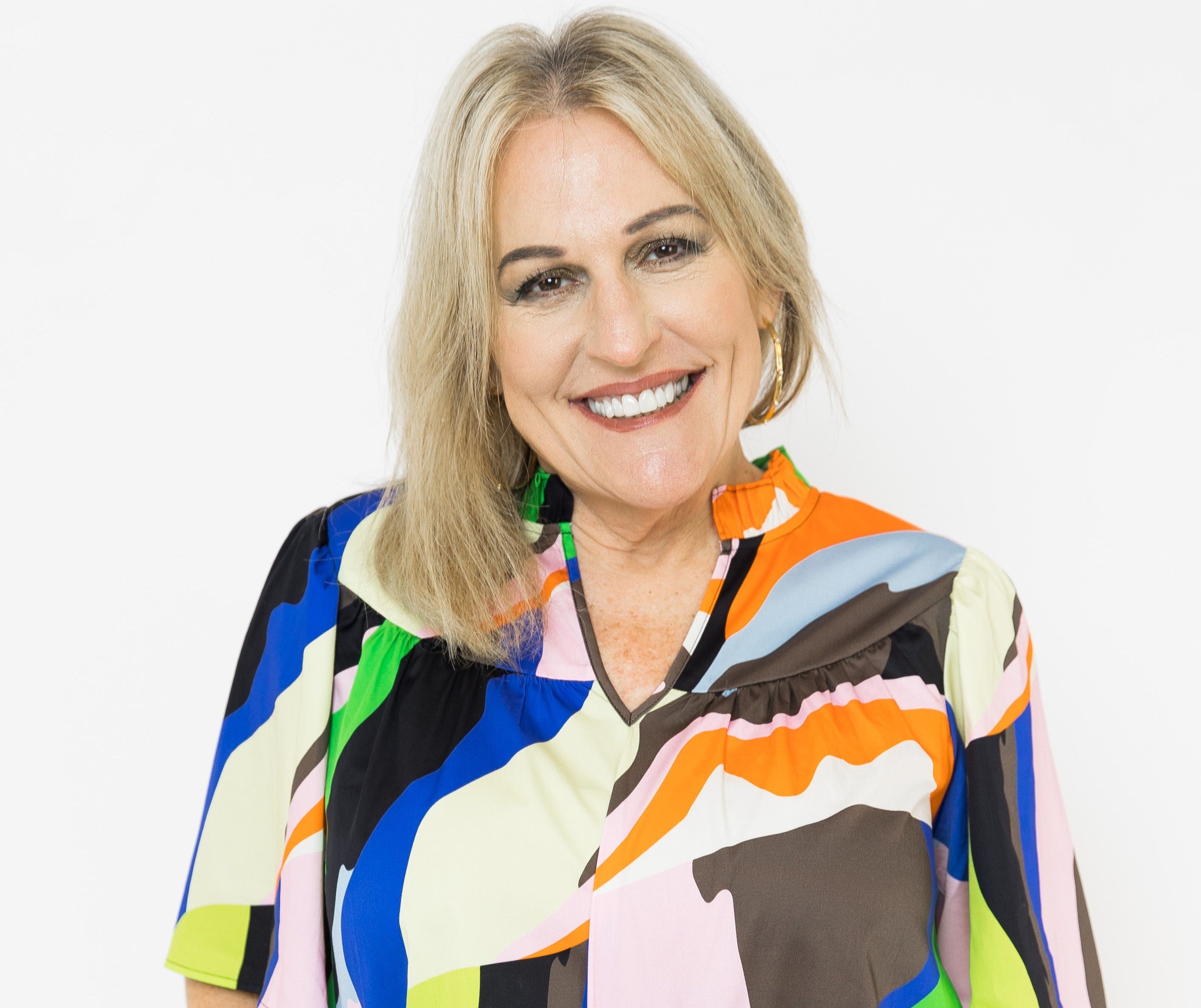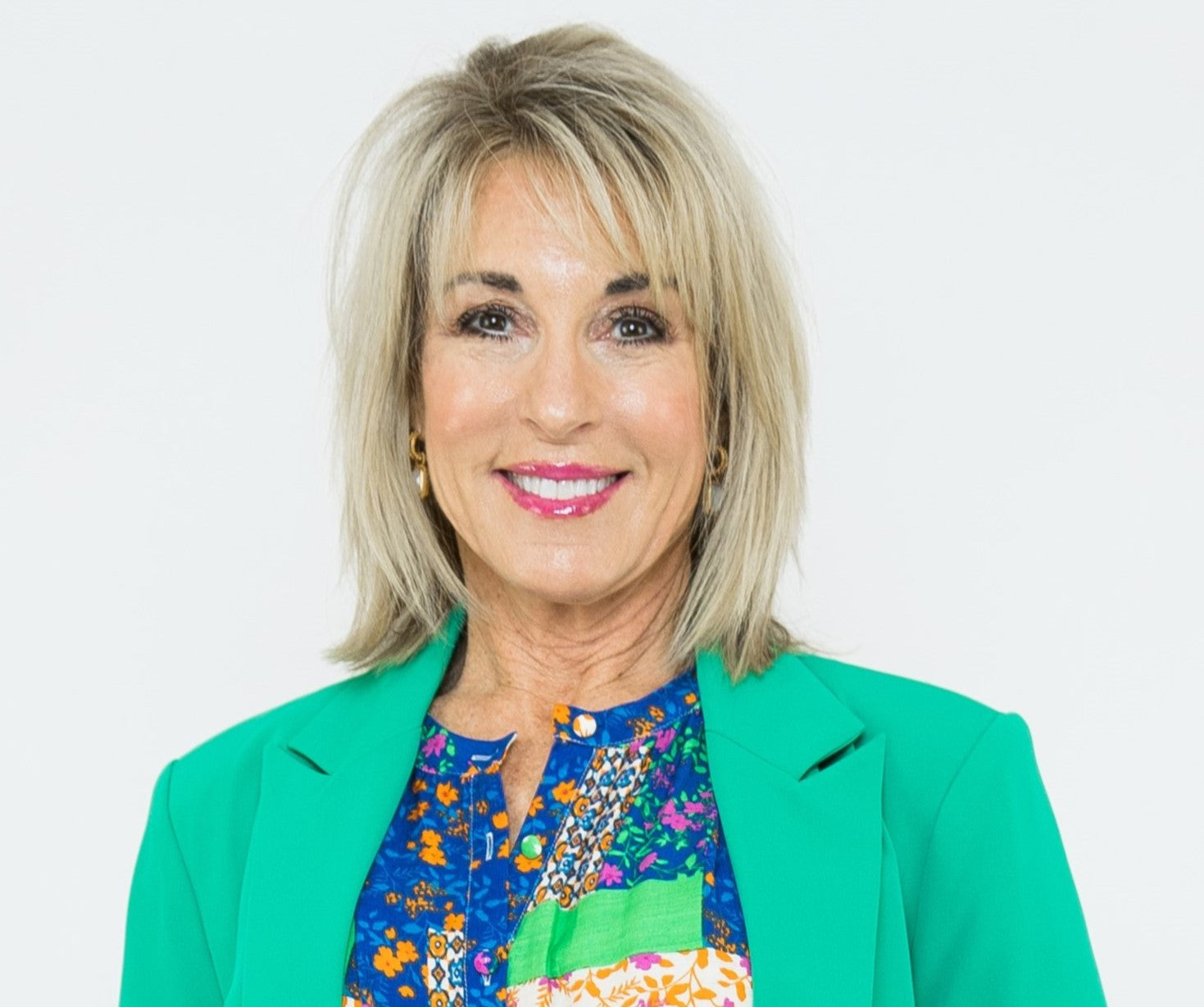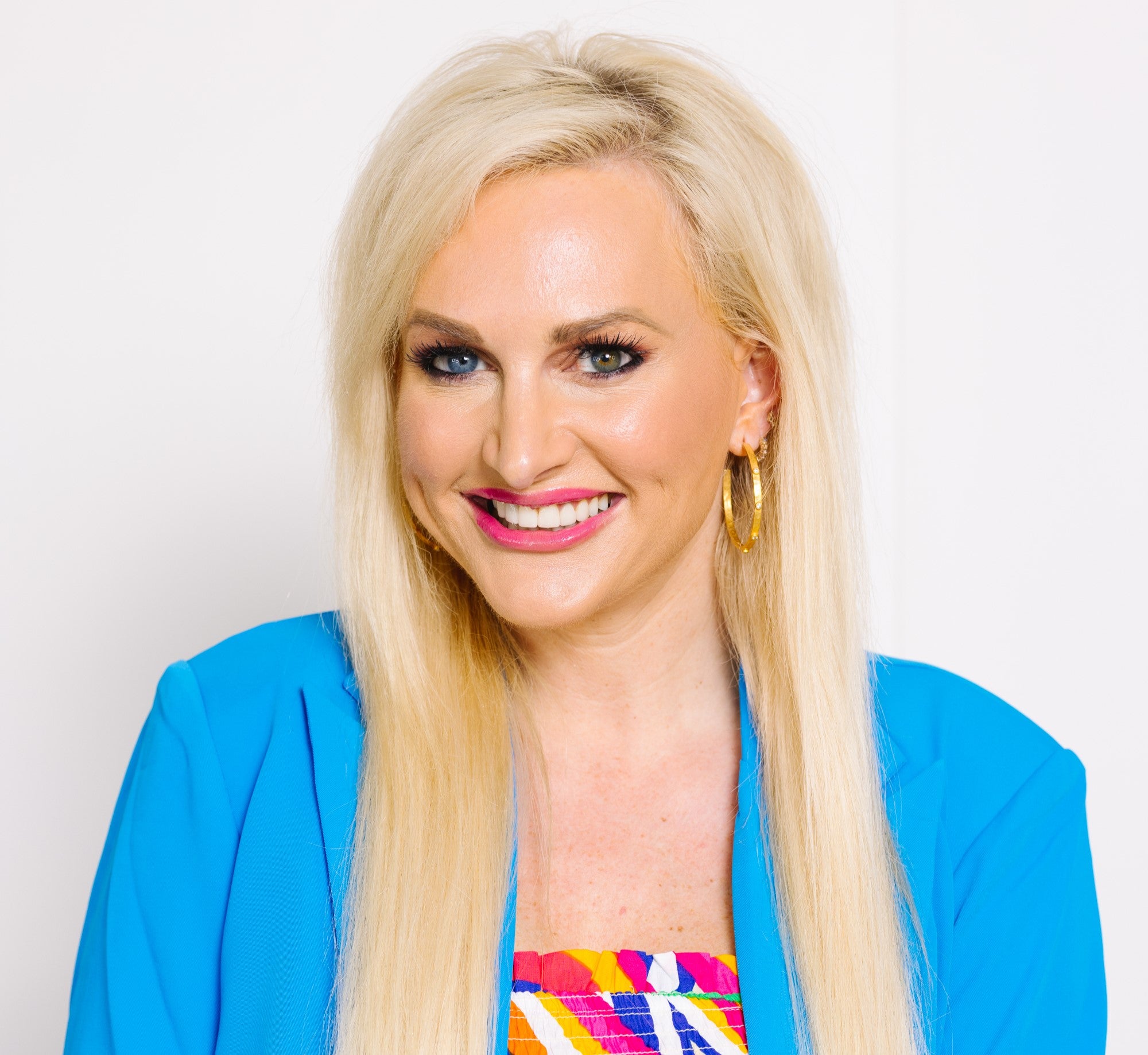 HANNA HERRINGTON LAVERGNE
OWNER & CEO | 2ND GENERATION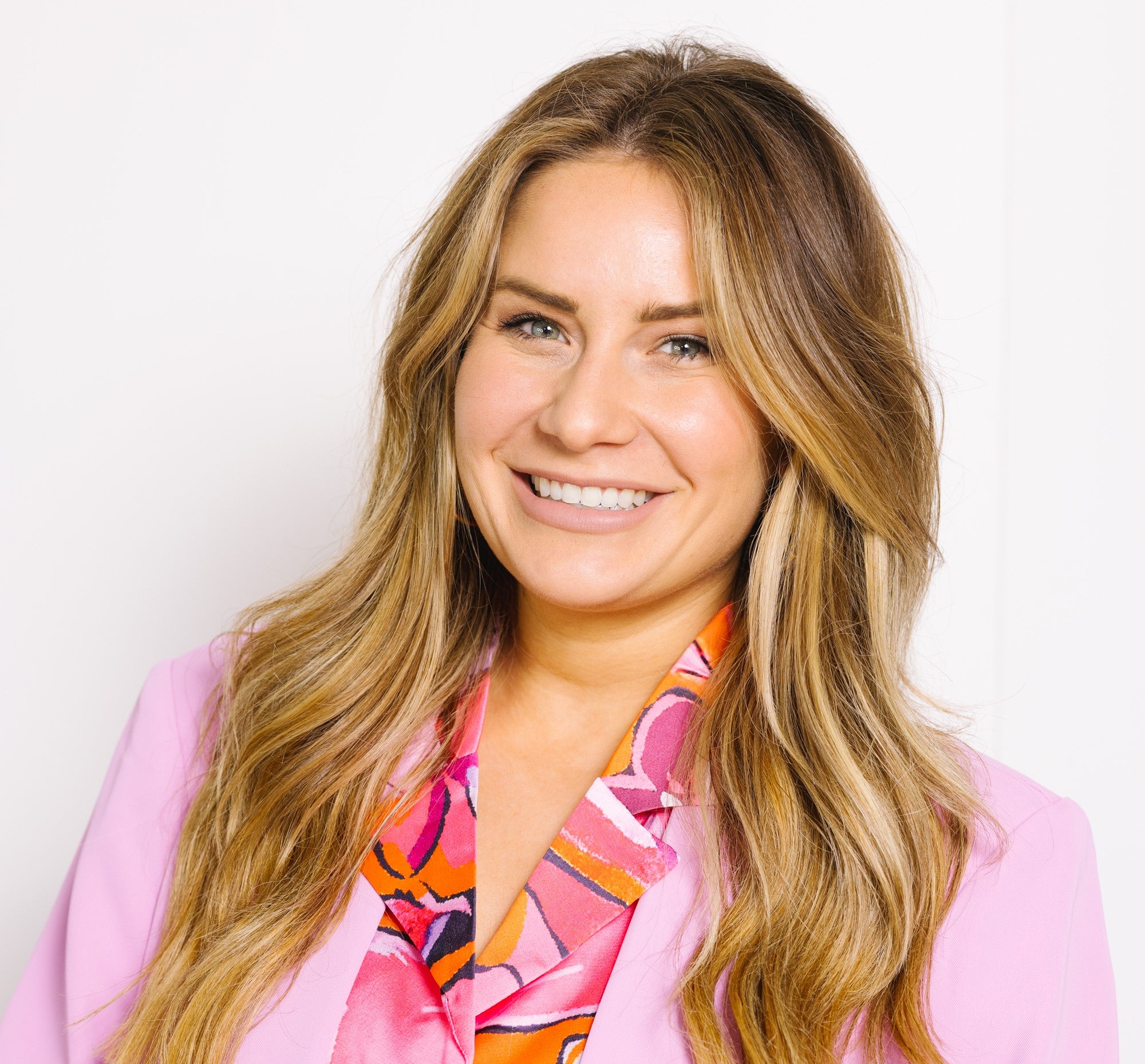 CLAIRE KOSTELKA TEXADA
OWNER | MANAGER OF OPERATIONS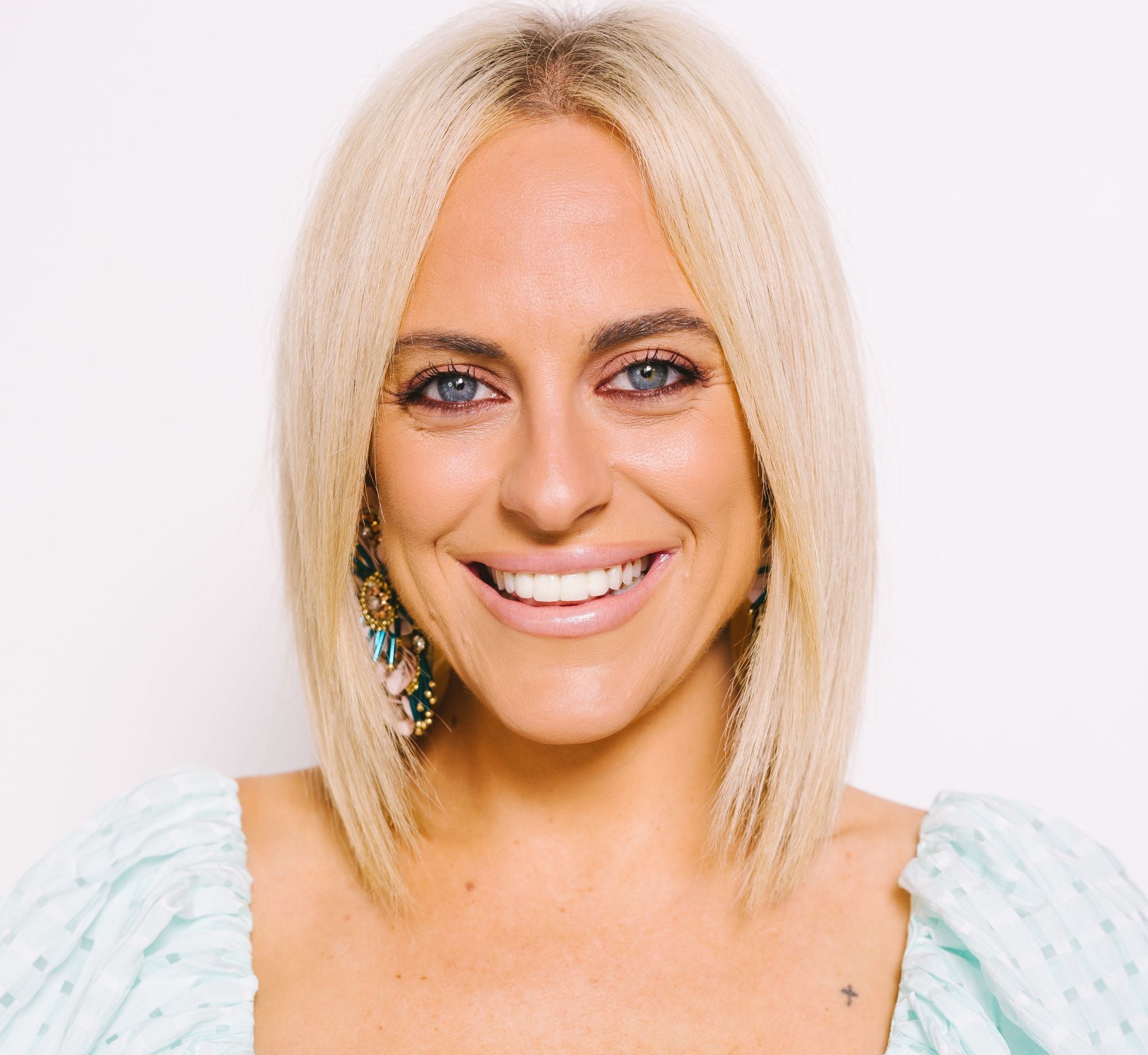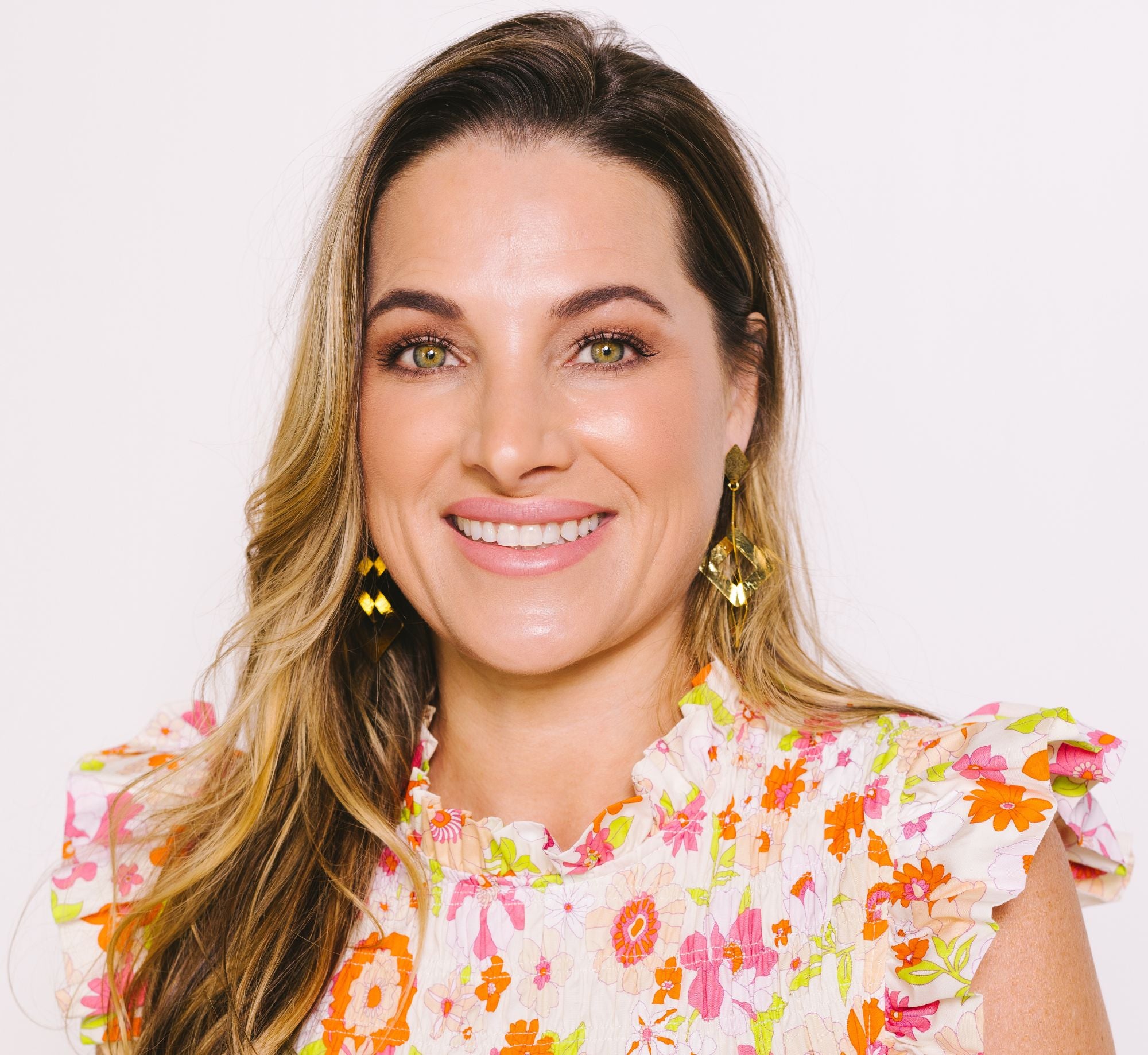 MEET THE TEAM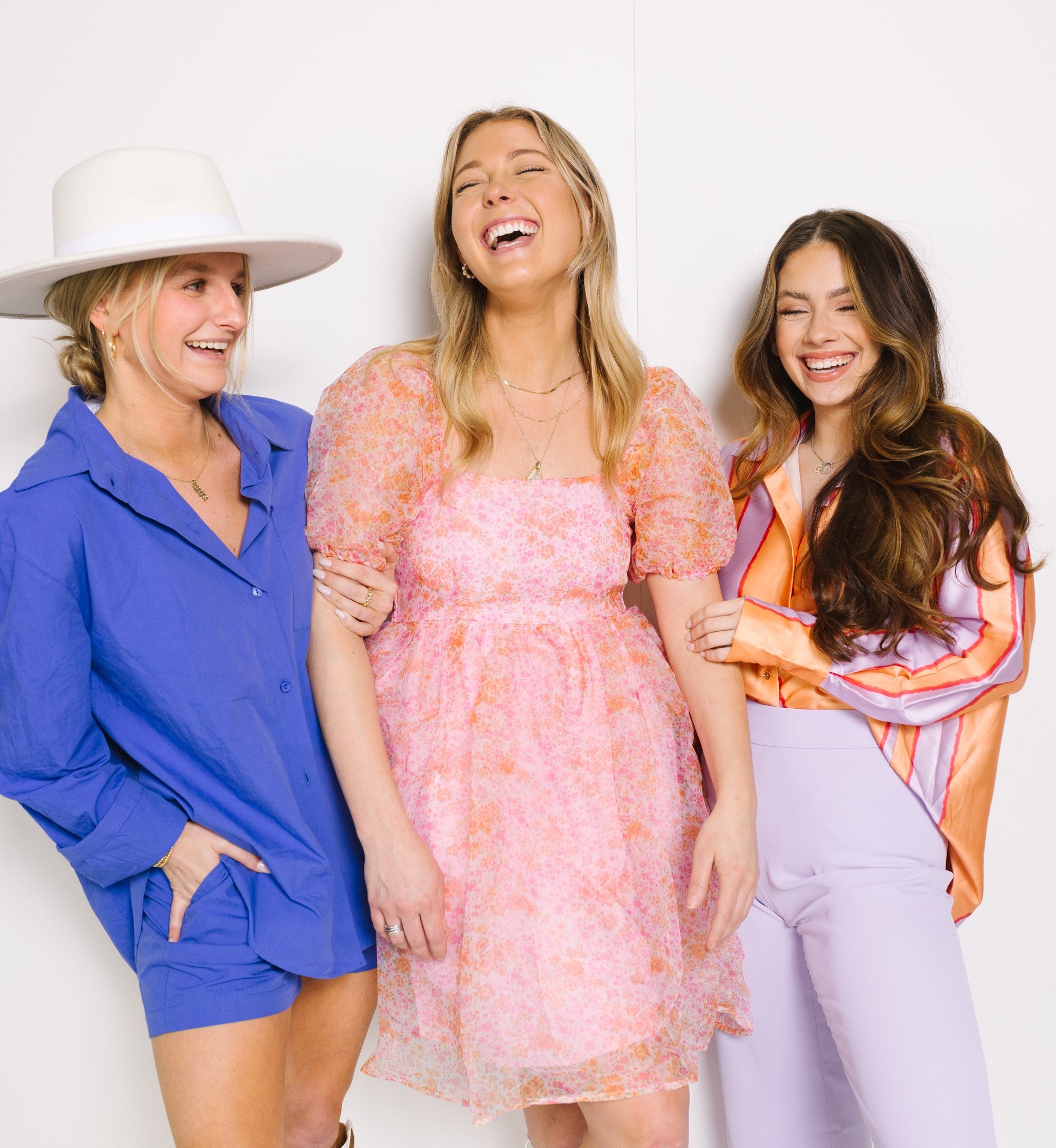 MARKETING TEAM
HALEY | KENDALL | BROOKLYN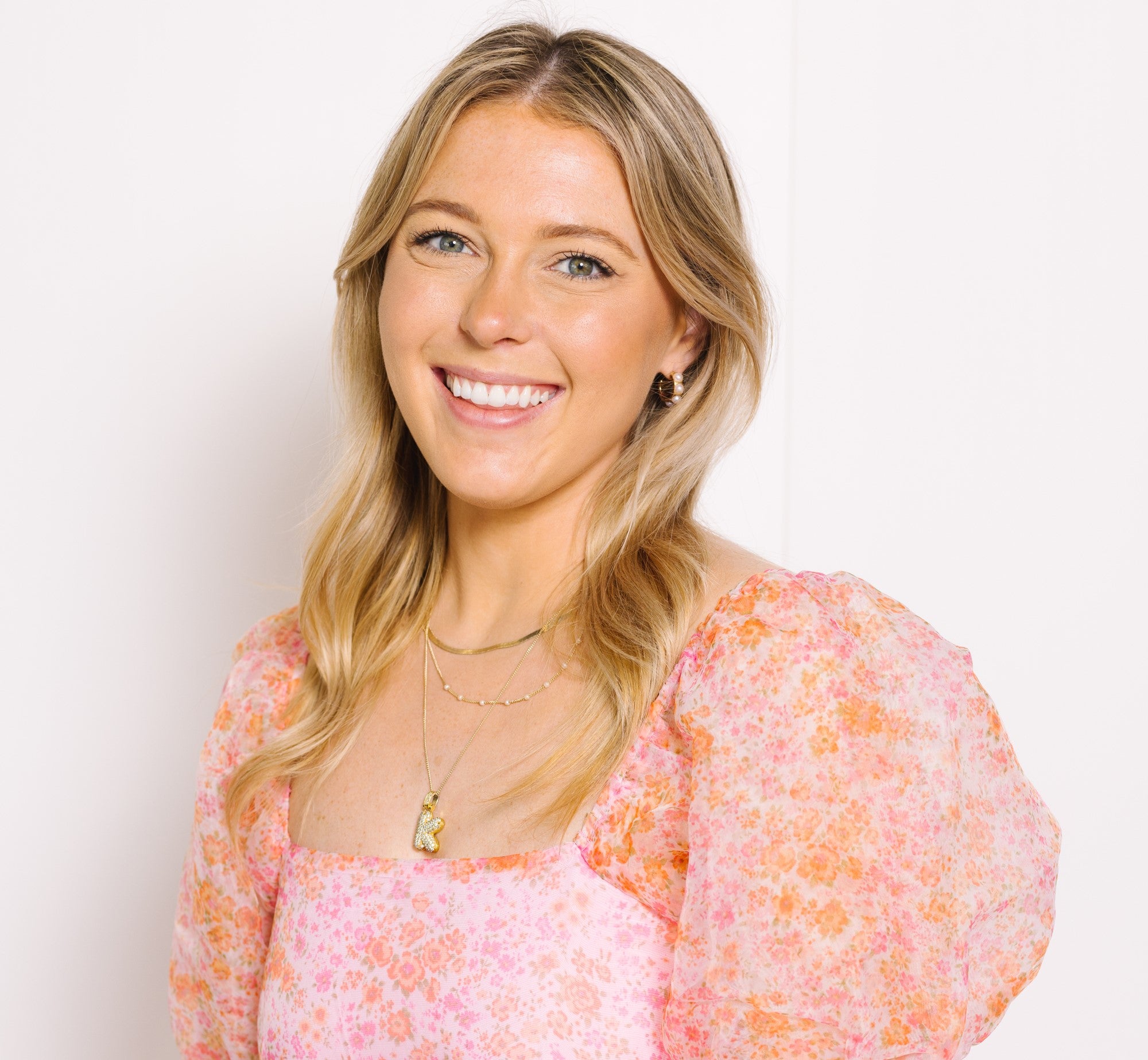 KENDALL CARRAWAY
CREATIVE DIRECTOR | BRAND MANAGER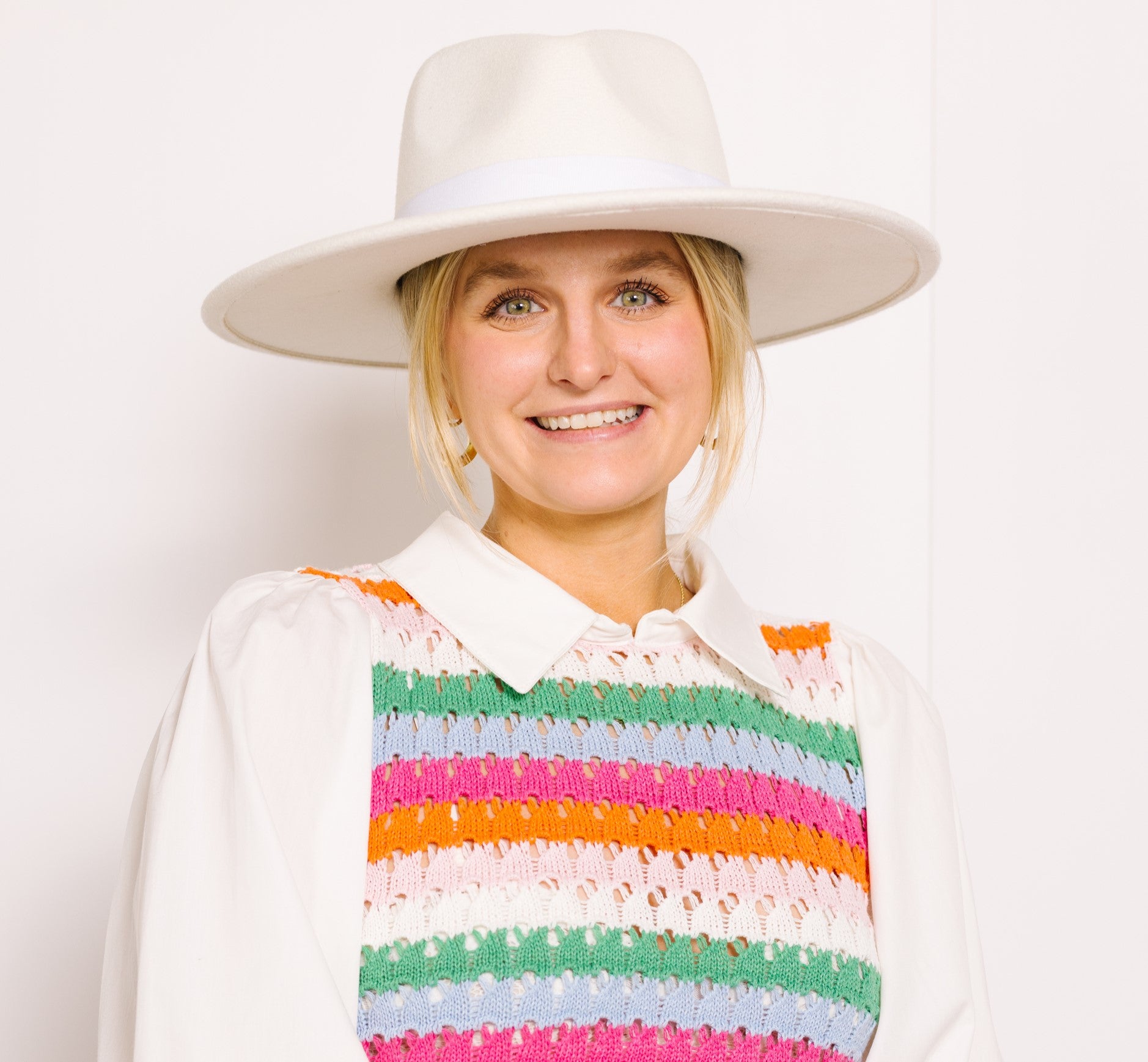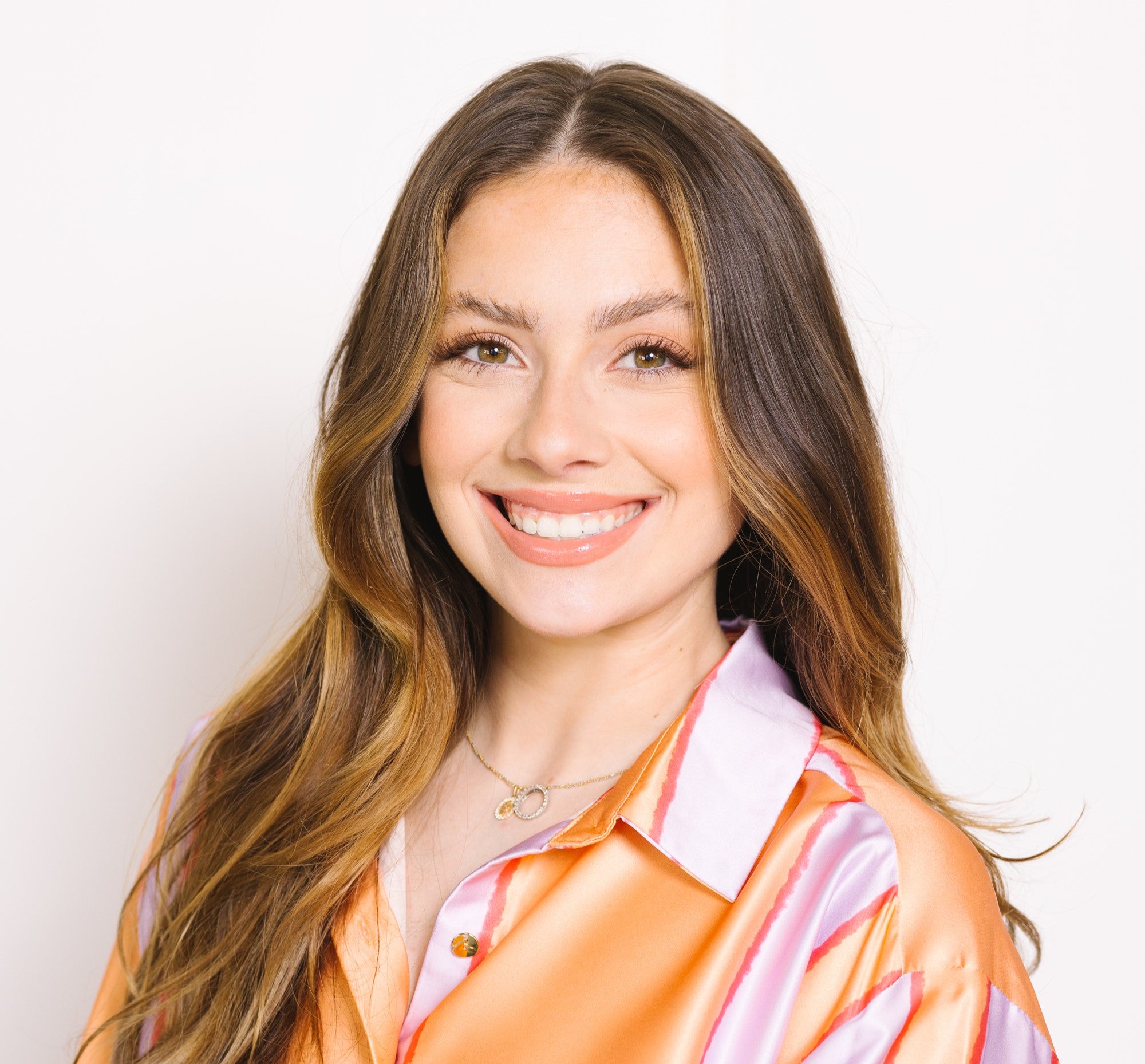 BROOKLYN BREAUX
WEBSITE & APP MANAGER | COMMENT SOLD DIRECTOR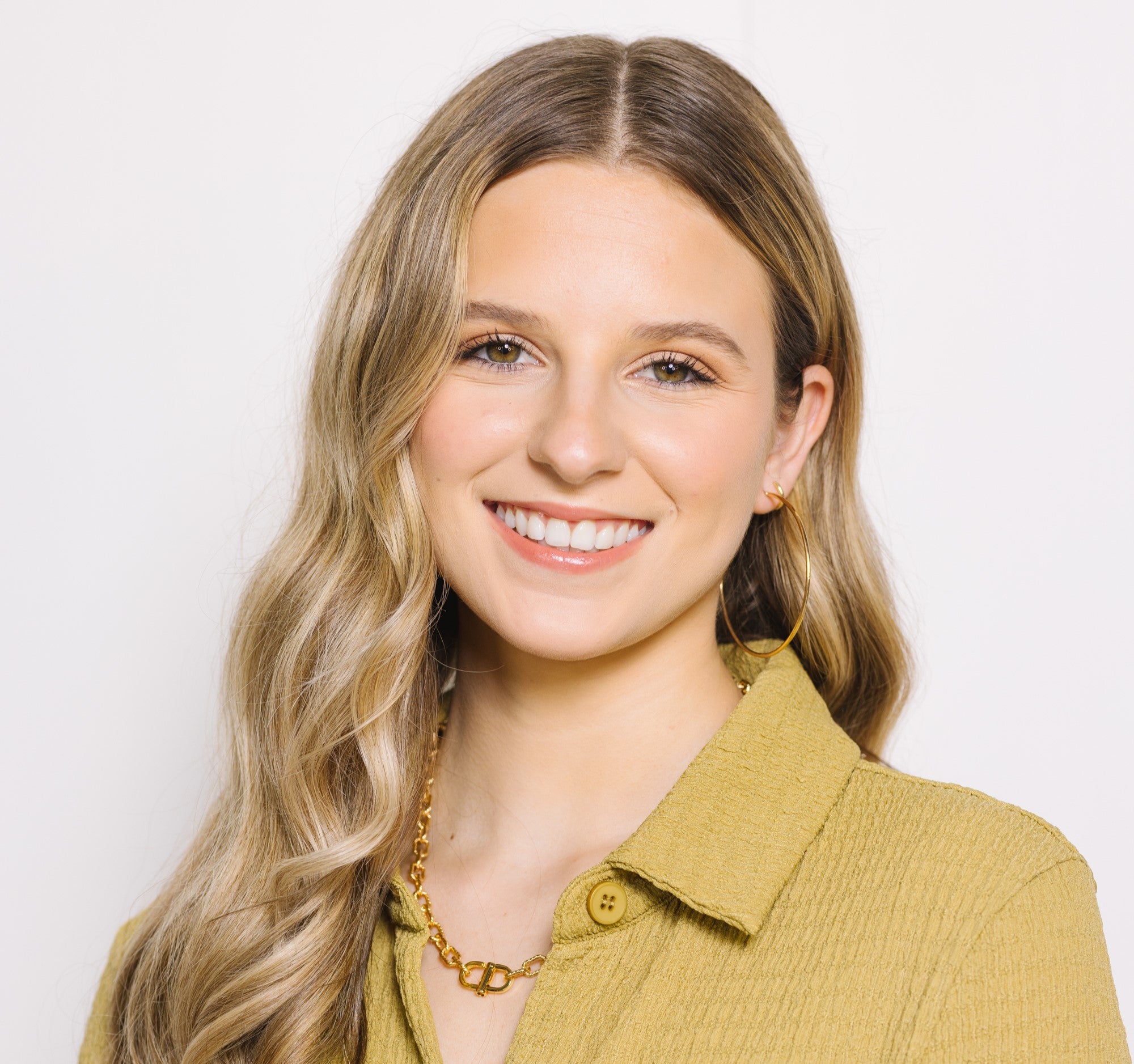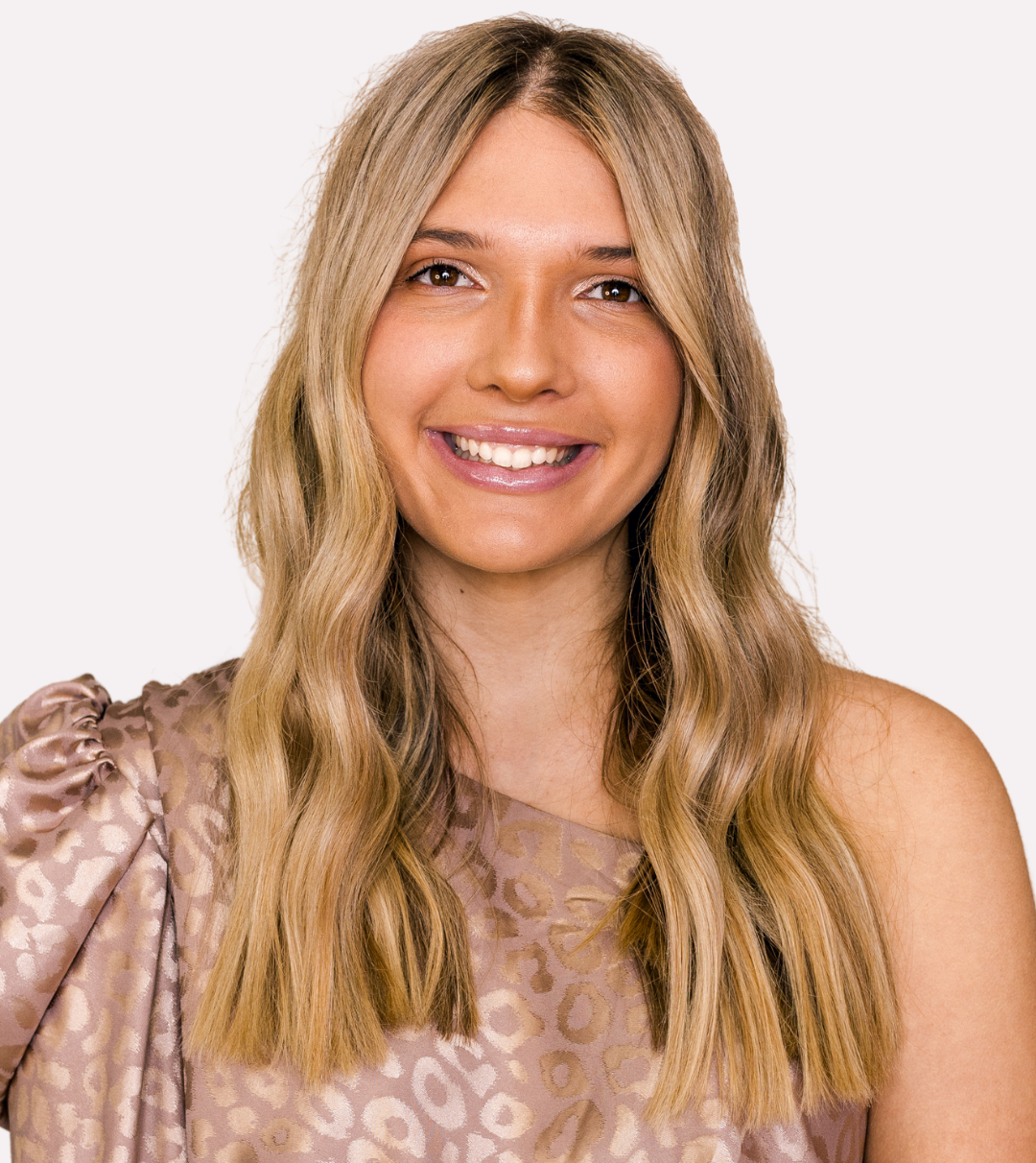 KENZIE KLING
CUSTOMER SERVICE | INVENTORY MANAGER